We are committed to ensuring best practice is adhered to for each and every placement, thus ensuring our clients can make informed decisions about any candidates they are interested in, whether for temporary or permanent placements.
We have a dedicated in-house Vetting Team who operate independently of our recruitment consultants. As such, our candidates are subject to the following checks: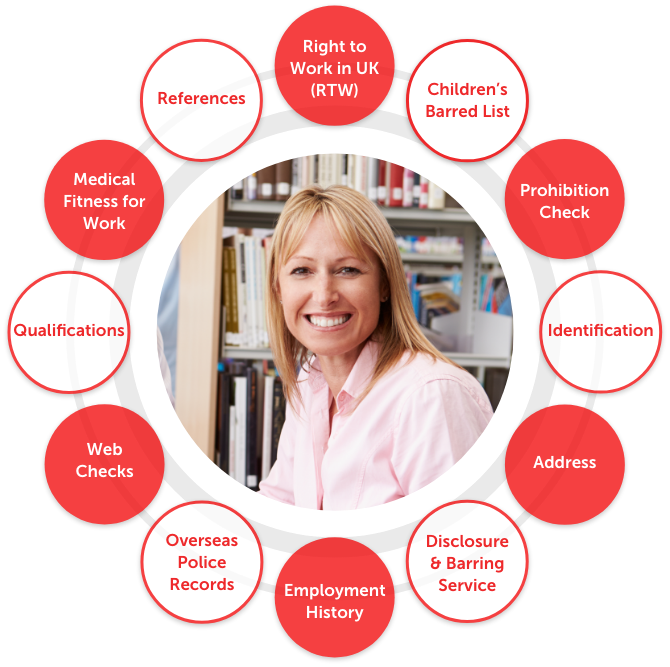 Our clients are provided with status updates for all candidates throughout the recruitment process, ensuring full, clear information is available to them to fulfil their own compliance obligations.
Although we have developed a structured approach to compliance, the listed checks are by no means exhaustive and we are happy to work with our clients where possible to include any additional checks that they may require.